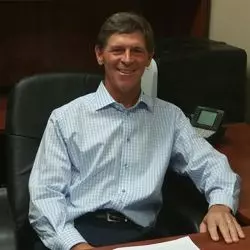 William Lindenmayer Managing Partner
Will has over twenty-five years of experience in banking, financial consulting, structured finance, operations management, and private equity. Prior to founding Arch, he started White Avenue Partners, a boutique merchant banking firm that specialized in turnaround efforts, operations and strategic consulting, and M&A advisory. Several of his assignments evolved into CEO and CFO positions that resulted in the realization of significant ownership positions. Prior to White Avenue, Will was involved in investment and commercial banking in Washington, D.C. and Chicago. Will's education includes a B.S degree from Cornell University and M.B.A. from the Colgate Darden School at the University of Virginia.
---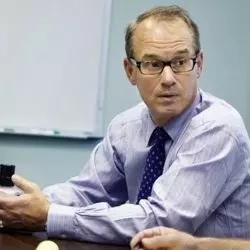 John Mandelker Managing Partner
John brings nearly three decades experience as a senior manager of several companies, with positions covering sales and marketing, as well as manufacturing and service operations. His background includes positions as CEO of Cabka North America, a leader in the manufacture of plastic pallets for export made from recycled plastic; EVP for Tubular Steel, initially with responsibility for sales and marketing and then assumed control of all operations; and Sight & Sound Distributors, a video and music distributor, where he built the company from a largely regional presence to the third largest film and video distributor in the world. John received his Masters of Science from the Graziadio School of Business and Management at Pepperdine University in California, and attended undergraduate at Washington University in St. Louis, Missouri.